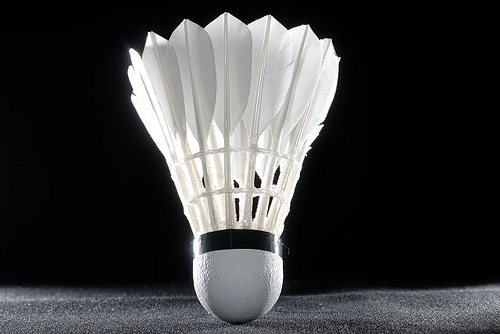 Today, I elected to participate in an inter-school badminton competition. Having had badminton racquets always available as a kid, but never actually using them, I considered myself an expert!
So, this morning three of my friends and I stepped off the bus to a rude shock. We had been 'chosen' to play the Victorian State team, as a warmup for their upcoming National Championship. :/
Needless to say, we were thoroughly beaten, but it was good to see how a good team play.
Oh, and by the way, THANKS GUYS!
(Some more of my amazing work in Gimp ;)